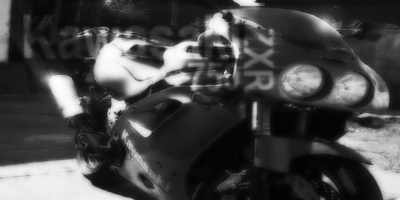 Hi and welcome to my homepage.
My name is Dennis Madsen and I am the proud owner of the Kawasaki ZXR 750 that you can see on the pictures.
I bought it in 1995 and here in 2011 I still have it and I am NEVER EVER going to sell it :-)
There is not much more to say so enjoy the pictures...
Here are a few links to other Kawasaki ZXR 750 sites that you might want to check out...
The Kawasaki ZXR 750 is truly the greatest bike ever made!
Everything on this site is copyright (c) 1997-2010 by Dennis Madsen and may be used if you include a link to my site http://750.dk
All rights reserved